Northumberland Co-op Sponsoring Local Student Project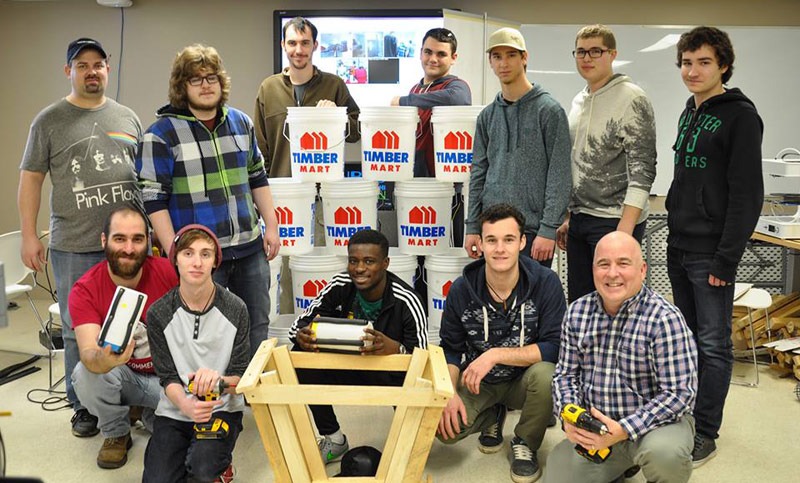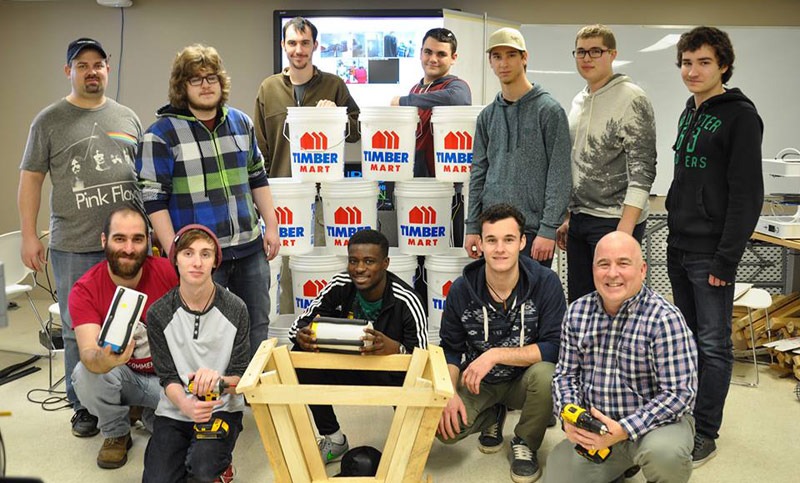 Miramichi Northumberland Timbermart Co-op is helping students build a modified Apple Crusher for next year's Association of Professional Engineers and Geoscientists of New Brunswick (APEGNB) Pumpkin Fling Fall Harvest event.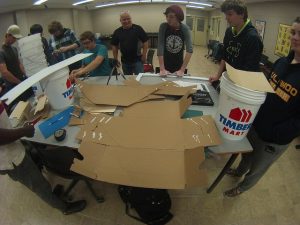 The Northumberland Co-op Supply Centre donated buckets and screws to help build the major components including the handle and framing. Miramichi Timberframes donated the white pine for framing.
The project is in the prototyping stage but they intend to have the core dimensions defined by the September 30th, 2017 STEMNorth Competition.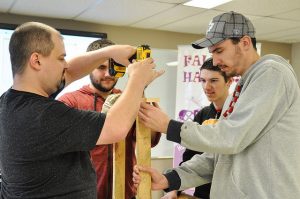 The first 15+ prototypes are designed by the Electronic Game Design Year I students as part of their NBCC course with Norma McLean, Instructor in Interpersonal Skills and Communication. APEGNB helped sponsor and mentor the prototyping stages as part of their Outreach programs.
Miramichi Northumberland Timbermart is proud to be able to help sponsor this project.
For more photos, click here.